praceapp.com
project
Innovative platform
in hospitality industry.
Running in Miami, USA
and Las Vegas, USA.
See details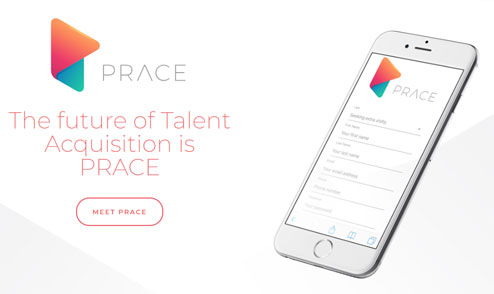 AMAZING
WEB
APPLICATIONS.
We develop high end
software, web applications
and mobile apps.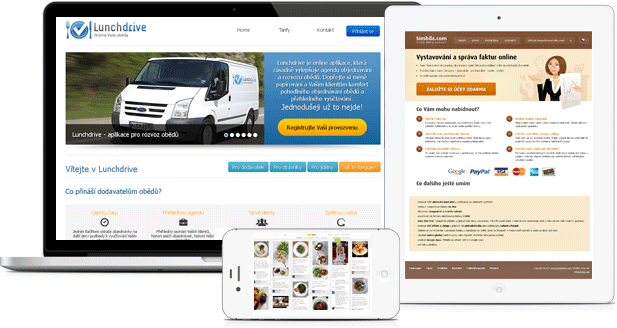 OUR WEB
APPLICATIONS
ROCK!
Custom web applications
development is our main activity
and we have satisfied customers.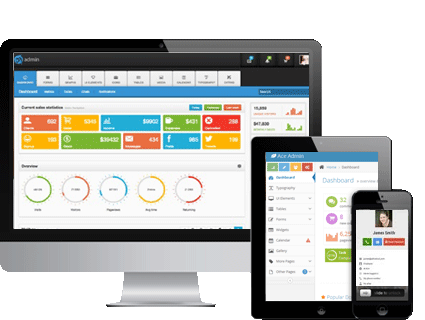 lunchdrive.cz
solution for
catering.
Hundreds of people
use our system
for catering management.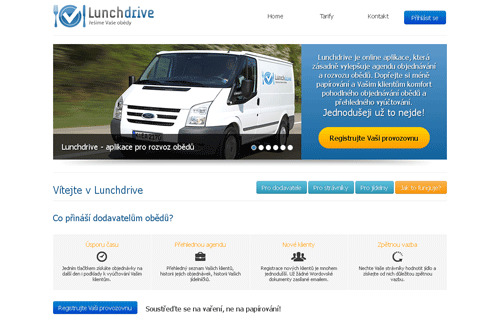 simbila.com
helps with
invoicing.
Our SaaS is used
by freelancers and small businesses
for easy and intuitive invoicing.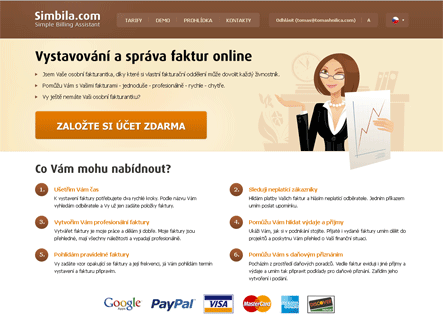 Let us create amazing app for you!
We are software architects and developers. We focus on web applications and information systems from analysis through architecture design to development. We run our own services: www.lunchdrive.cz and www.simbila.com.
Contact us
What we do
Web apps & websites
Amazing web applications, B2B, CRM systems, reservation systems.
Information systems
We build complex intranets and information systems that fits the needs of our customers.
Mobile applications
We develop mobile applications, interfaces to existing systems or new mobile ideas from scratch.
3D visualization
Research and development in field of 3D visualization of large FEM meshes out-of-core.
Recent public work